Comic Creators For Freedom
EDIT: DRIVE WILL GO LIVE ON MONDAY!!! HERE'S A LINK IF YOU WANT TO CHECK IT OUT - http://donate.love146.org/events/comic-creators-for-freedom/e28365



The Drive To End Human Trafficking Starts With YOU! Donate to the CCF TODAY!

Ok, not today exactly. Donations only open on the 2nd of December. But it sounded pretty catchy right?

What is this CCF thing you ask? It's a bunch of comic creators who joined together and decided that enough is enough. We've set up a fund where 100% of the donations goes towards the charity "Love148" -- a shelter that specifically deals with the victims of human trafficking. The CCF has been active for just over four years, and in total we've raised $22 000 for charity! Each donation nets you a wallpaper with the art of over 100 different artists! And they've been pretty snazzy so far! You can visit the website here.

As an added bonus for being a loyal Yamase follower despite my erratic update schedule is a piece of the puzzle: My contribution to the initiative! Behold, Awkward Middle-School Yuuna! She overslept on picture day because she had a cold. The resulting photo has never been shown to ANYONE. Before now. Brace yourself.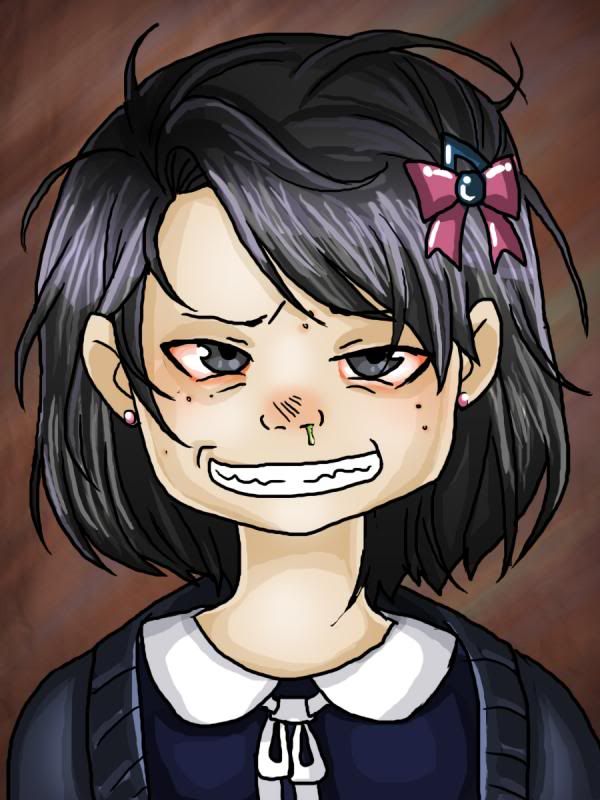 In addition, I'll be uploading the WHOLE of Chapter 10 during the two weeks the drive will be in action PLUS 4 BONUS PAGES!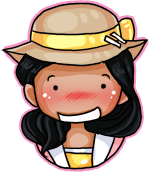 That's pretty cool!

Also, by emailing me your donation receipt, you can earn a free commission of one character of your choice! My email address is aura DOT alora AT gmail DOT com (replace DOT and AT with . and @)



YAY FREE STUFF!
Aura-Alora, November 21st, 2013, 3:17 pm
>> post a comment